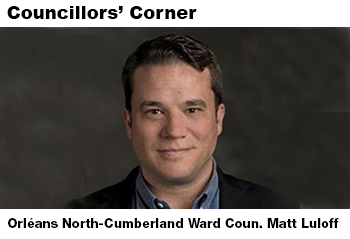 Events

---
CHILD HAVEN INTERNATIONAL hosts its 34'th Ottawa Annual Fund Raising Dinner at 6 pm at Hellenic Community Centre, 1315 Prince of Wales Dr., Ottawa. Child Haven operates Homes for over 1300 children and assists destitute women and seniors in India, Nepal and Bangladesh and has a child support program in Tibet in China. For info and tickets please visit www.childhaven.ca or call 1-613-527-2829 or Pat Dunphy 613-745-1743.
ANNUAL SPRING BAZAAR at the Résidence Saint-Louis, 879 Hiawatha Park from 9 a.m. to 4 p.m. Monies raised will go to purchase new equipment and articles essential for residential care.
ORLÉANS POUTINE FEST from 11 a.m. to 9 p.m. on May 10 and 11 and from 11 a.m. to 6 p.m. on Sunday, May 12 in the Centrum Blvd. Festival Plaza. Come sample some of the very best poutine in Ottawa paired with some delicious craft beer, wine, and tasty coolers while enjoying live music in the beer garden.